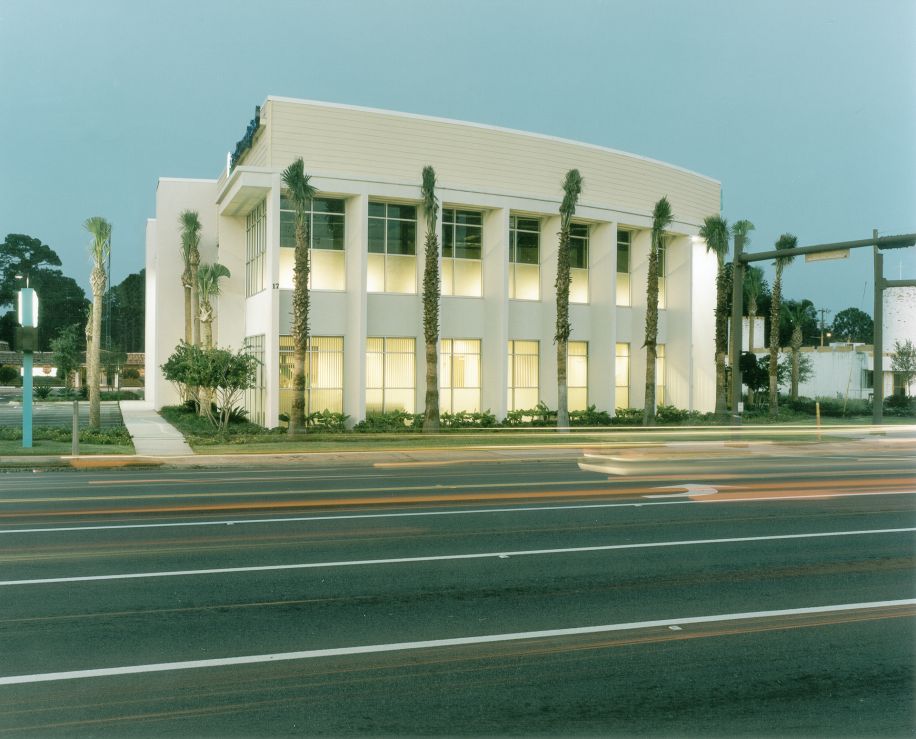 By Will Isern
Like financial institutions everywhere, Beach Community Bank was hit hard by the financial crisis of 2008.
To make matters worse, the Deepwater Horizon Oil Spill in 2010 devastated many of the bank's customers, causing them to default on their loans, stretching the bank's balance sheet dangerously thin.
Despite efforts to remain solvent, the bank was unable to pay its debts. Now, as part of a complex financial deal, the bank's holding company has filed for Chapter 11 bankruptcy, and new investors have brought in $100 million in capital to wipe out bad assets and recapitalize the bank.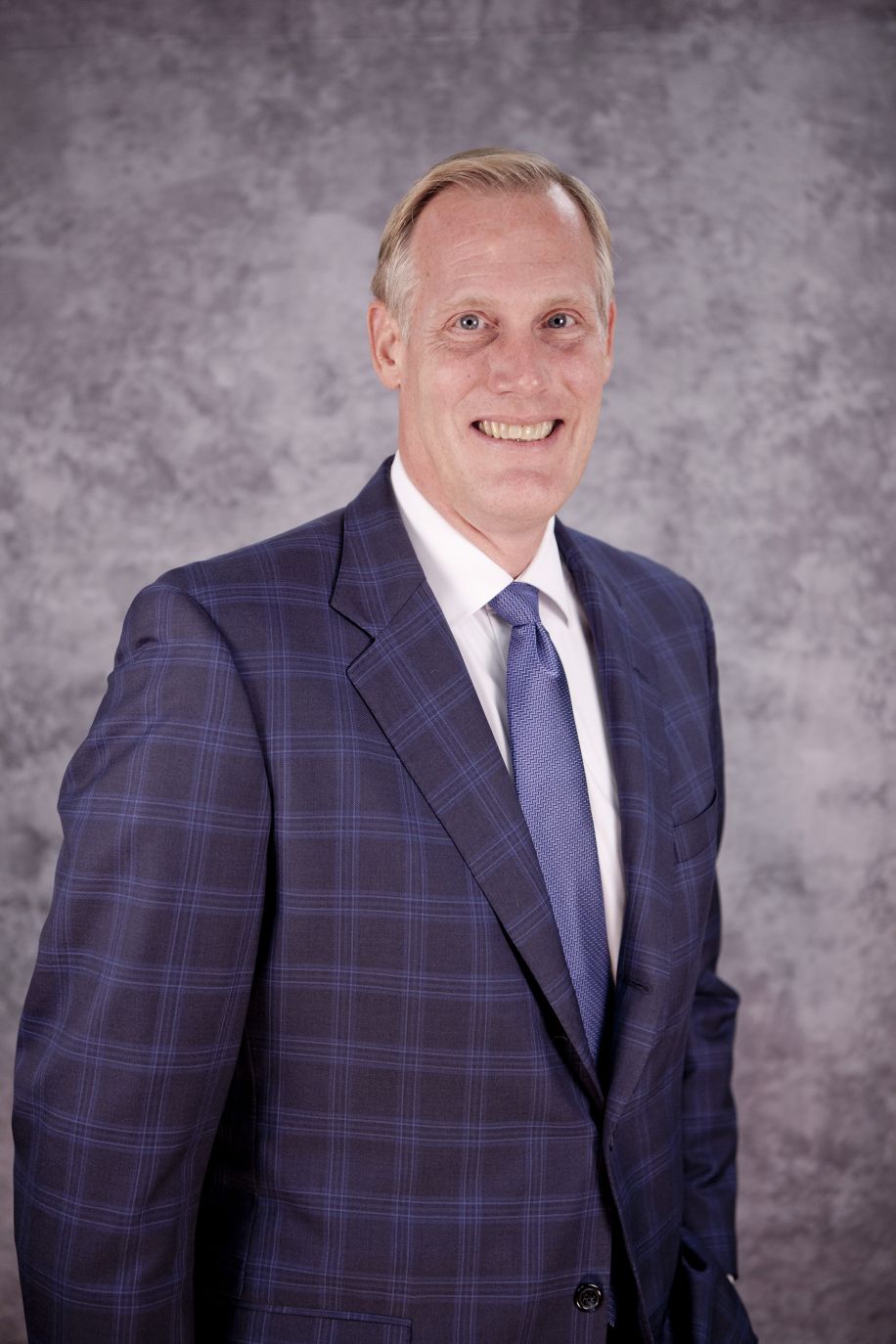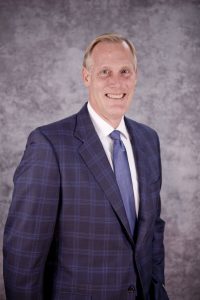 The capital injection comes in the form of a stock sale of roughly 20 million shares, effectively selling the bank to the new investors. Along with the sale, Carl Chaney, former CEO of Hancock Bank, has been brought in to serve as chairman of the bank's board of directors, and Chip Reeves, a banking executive from the Pacific Northwest, has been installed as CEO.
The transaction restores the bank to fiscal health and opens the door for substantial lending activity, said Reeves.
"We have to be an integrated part of the communities we serve, and the best way for a bank to do that is to be an economic catalyst for the region," Reeves said. "We do that through lending, so we've come out with a $1 billion lending pledge. That's for consumers, for mortgage lenders, for small and medium-sized businesses. Through lending, a community bank becomes a huge economic catalyst for an area and that's what we're trying to do."
Reeves said roughly 40 investors from across the nation bought into Beach Community Bank as part of the deal. Reeves and Chaney served as consultants throughout the transaction. Reeves said he and the investors saw in Beach Community Bank a strong infrastructure bogged down by troubled assets.
"So it had very good loan operations, deposit operations, risk management and it had great markets," Reeves said. "When you look at Northwest Florida and the demographic projections, those look very promising. This community is going to continue to grow so we knew there were good bones here."

Reeves said the bank is now among the best-capitalized in the region and poised for growth. Recent consolidation among regional banks has left a niche that Reeves said Beach Community Bank can capitalize on.
"There's ben so much merger activity for community banks there's almost no institutions between $500 million and $5 billion in size," he said. "We think we can be Northwest Florida and maybe central Florida's true community bank … If you look five years out, that's what I'd love to see – a $3 to $4 billion organization headquartered here in Northwest Florida and potentially some other Florida metros, and being the leading bank in those regions and the leading mortgage provider."
Beach Community Bank can be found online at beachcommunitybank.com.