It's been called the Golden Age of Television, this period of prestige content being produced right now. Flip through the stations (or the streaming apps of your choice) and you'll find antiheroes, superheroes, heroes of the working class and more. There's people of color, trans people, gay people and more diversity than ever delivering dialogue that rivals major motion pictures and independent films alike. Decades from now, we will look back fondly on this era. We've traveled to Westeros and Krypton, Albuquerque and New Orleans.
A record number of scripted shows will hit the airwaves this fall, and while many are deserving of attention, there are a few new and returning hits that are especially great. Your time is limited (as is the space on your DVR), so set your dinner plate in your lap, sit in front of the small screen, and watch some great television.
Warning: spoilers for returning shows.
Westworld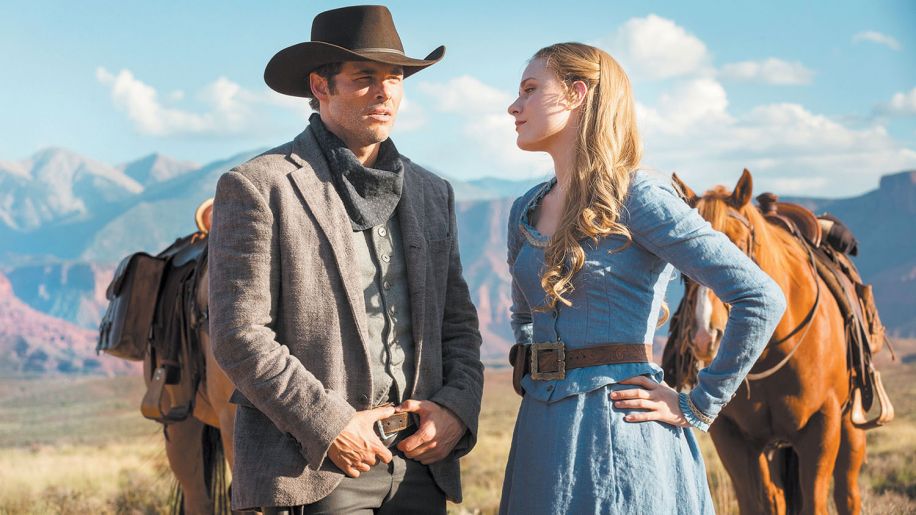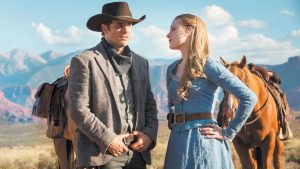 HBO
Loosely based on Michael Crichton's sci-fi western thriller of the same name about amusement park robots that exist for pleasure but soon malfunction and begin killing visitors. The production has been notoriously bogged by reshoots, contract disputes, and controversial subject material. Showrunner Jonathan Nolan (brother of film director Christopher) lends a bit of feature film gravitas to the proceedings. It's anyone's guess if this will be the next Game of Thrones—or the next Vinyl. Be it good or bad, it's sure to be entertaining.
---
Speechless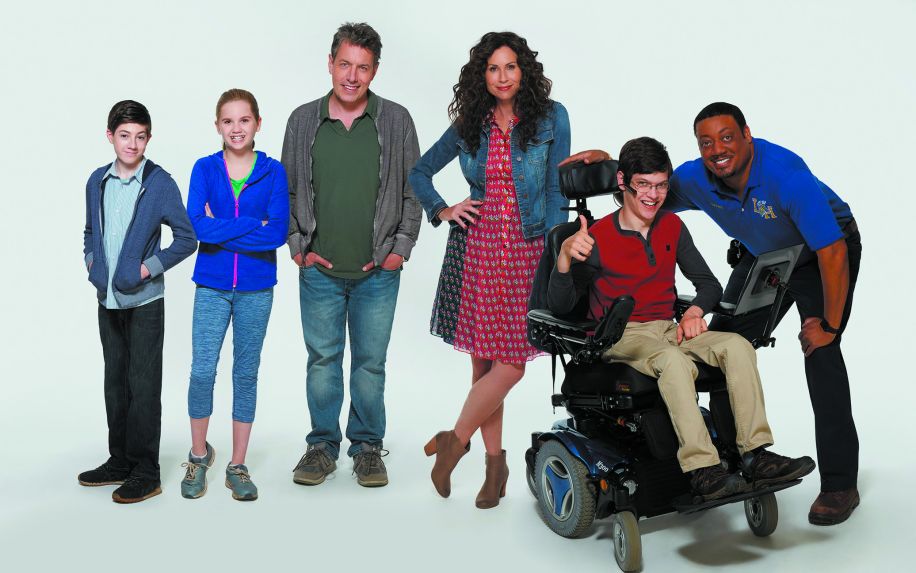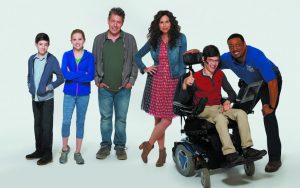 ABC
If there's one thing ABC knows how to do, it's topical family dramedy. Modern Family, Blackish, The Middle—all are hits that in one way or another tackle complex issues with heart and laughter. Well add to that list Speechless, a show starring Minnie Driver as a mother of three who keeps moving her family around until she finds a school district capable of properly caring for her eldest, who has cerebral palsy. While this show may read like an afterschool special, it is also way funnier than it has any right to be. By poking just the right amount of fun at all its characters and allowing them to live through the struggles and triumphs of life with optimism, this show exceeds both as a comedy of the heart and a drama with laughs.
---
Son of Zorn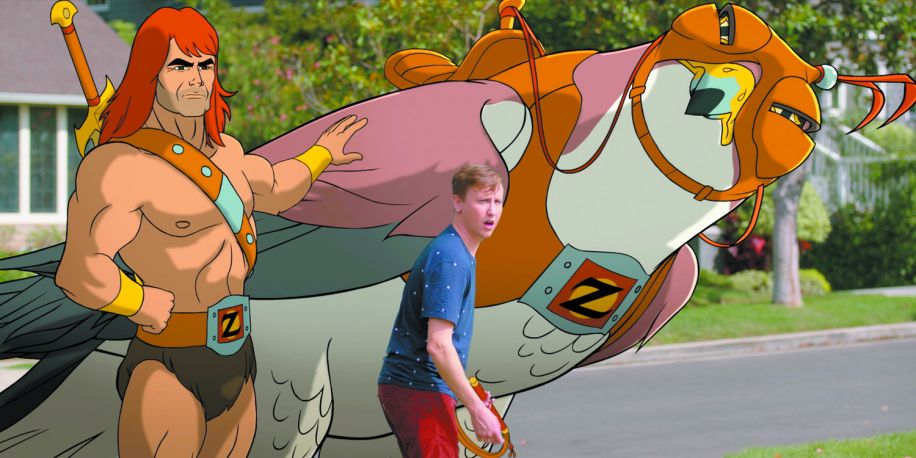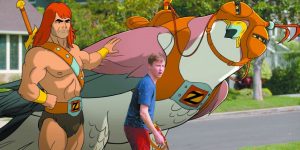 Fox
Are there too many comedies on this list? Probably, but most network television is too shy to get into the nitty-gritty that makes good drama. Son of Zorn is a hybrid live action/animated show that finds an 80s cartoon warrior entering our world in an attempt to rebuild relations with his 17-year-old son. It's irreverent and not subtle in the slightest, but this is Fox after all, the channel that gave us The Simpsons, Family Guy, and Glee. Heavy-handed is kind of their thing. As long as that hand keeps giving us quality jokes, I say bring it on.
---
Atlanta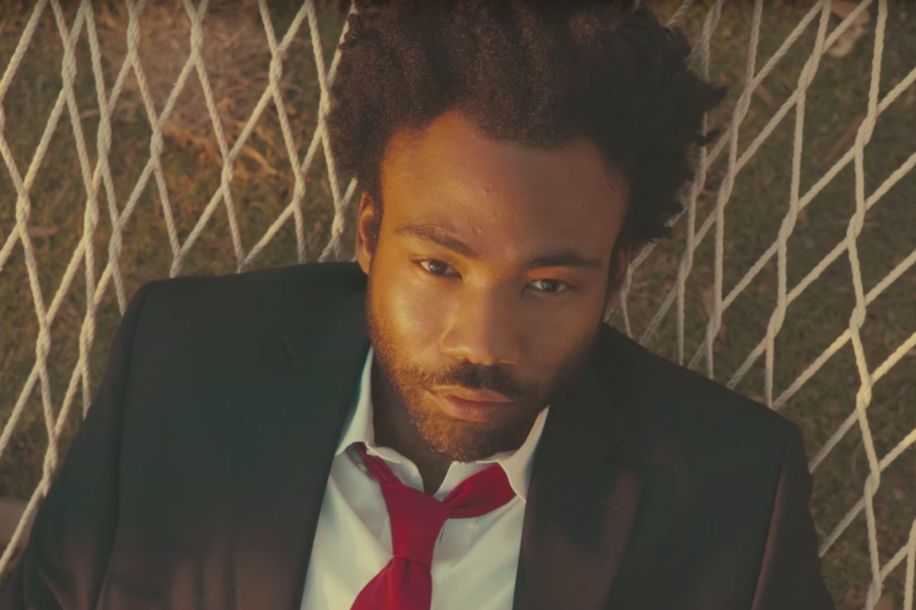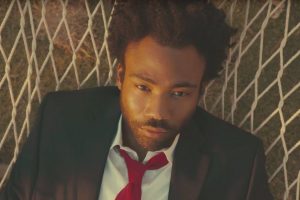 FX
Donald Glover of Community and hip-hop fame is one of our generation's most prolific creators, balancing comedic timing, clever lyrics, and raw sensibility in one looming and charming package. He stars as one of two cousins navigating their way in the southern rap scene while trying to improve their lives, friendships, families and more. The show has a low-rent quality of day-in-the-life-ness, but its unique perspective and challenging subplots are anything but.
---
Brooklyn Nine-Nine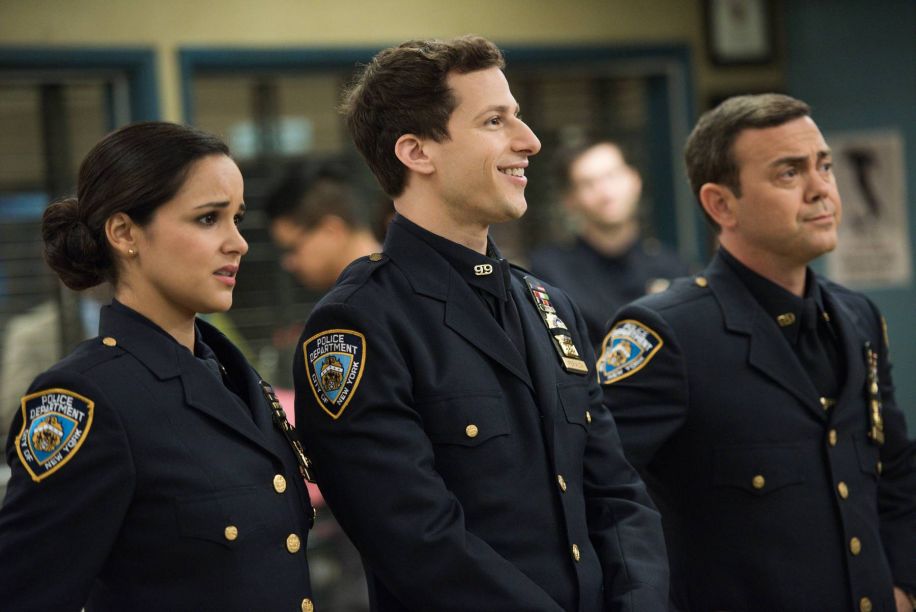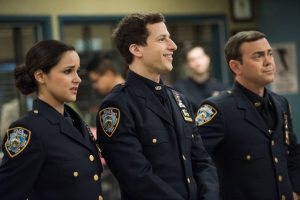 Fox
Last season's cliffhanger ended with two major characters entering witness protection. One of the greatest delights about this little cop/workplace comedy is the ways in which its characters interact. Much like Parks & Recreation (from the same writing staff), this show is at its best when its diverse and interesting characters get into sticky situations, each bringing their own unique essence to the proceedings.
---
American Horror Story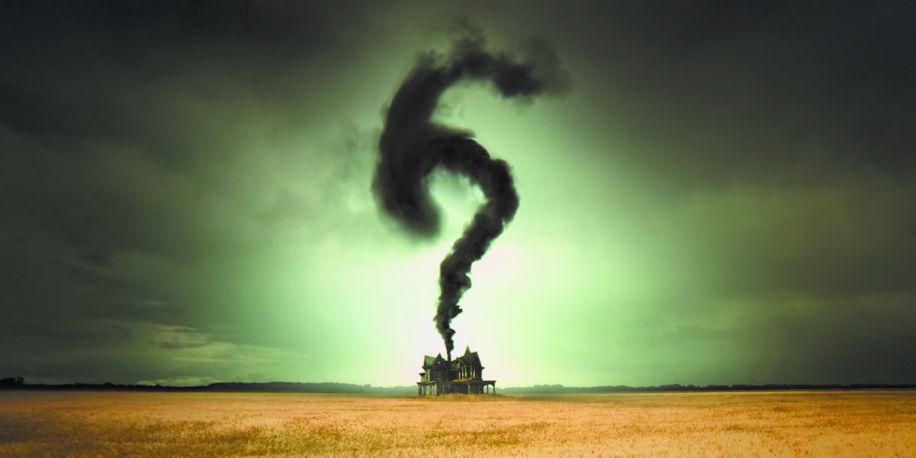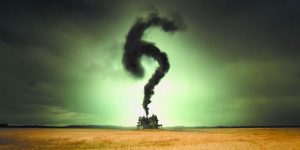 FX
Television's most uneven offering returned in September following months of misdirection about its theme. For those out of the loop, American Horror Story is a Ryan Murphy joint that uses the same cast but different stories each season. The hallmarks of this show have been in settings like a haunted house and an asylum. The low points include a traveling circus and a haunted hotel. This season started with a genuinely scary bang and has not let up since. There are rumors this will be the last season of this televised experiment. Here's hoping it returns to its glory days.
---
South Park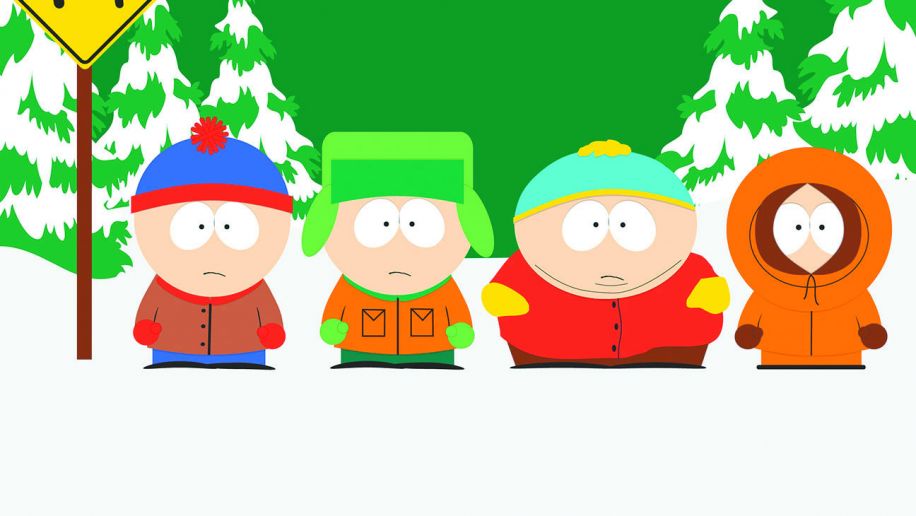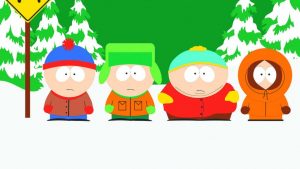 Comedy Central
Has any year in this show's 20-year run been more in need of South Park-style commentary? Probably not. How will the kids handle Trump's ascendency, gender fluidness, Internet outrage, and Harambe? I need to be told how to think, and Cartman, Kyle, Stan and Kenny give me exactly that. Come on down south! We've missed you, South Park.
---
How To Get Away With Murder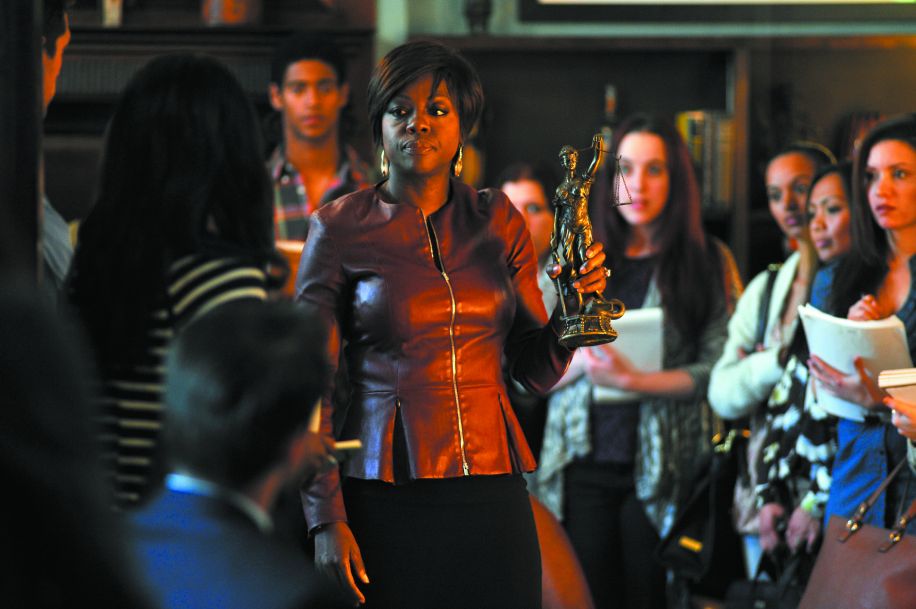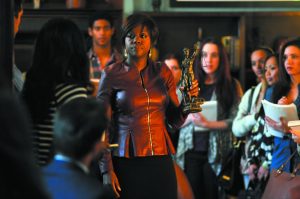 ABC
Of all the lurid, high-drama concepts of Shondaland (Grey's Anatomy, Scandal), there is nothing more over-the-top than HTGAWM. The legal thriller is unrealistic, shallow and exploitive, but entertaining as hell. The twists never stop and the impassioned monologues give me LIFE. The perfect wine-companion of the fall season, you won't be disappointed by Keating and her host of criminally compelling students.
---
Luke Cage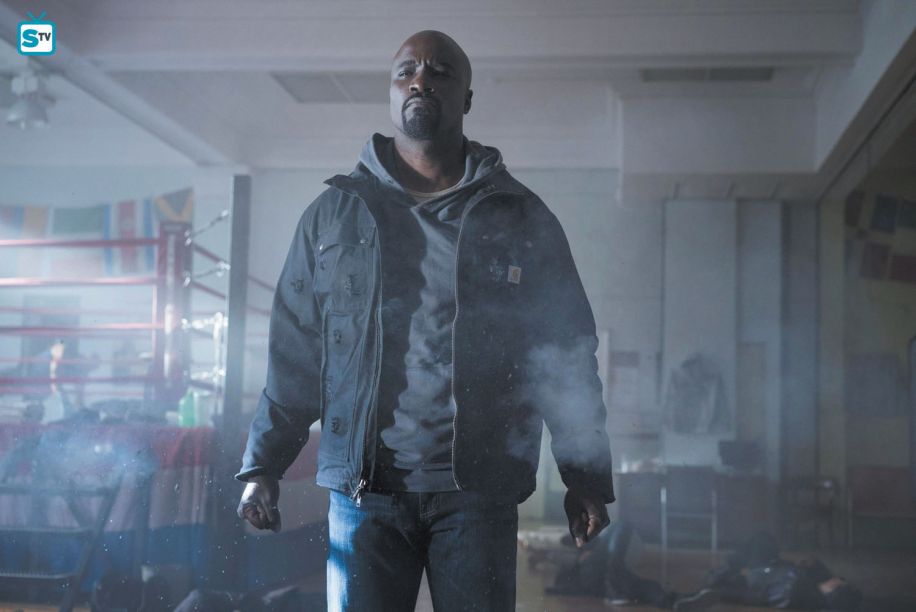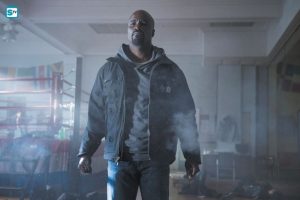 Netflix
We were first treated to Luke Cage and his invulnerability in last year's Jessica Jones. Following huge amounts of fan support, Netflix is bringing him to his own show that is a mix of superhero action and 70s blaxploitation. The show follows Cage, an ex-con with superhuman strength turned renaissance man who fights neighborhood crime with gritty realism. Not a lot has been revealed about the show (which will have dropped by the time you're reading this). Tell me how it is!
---
Gilmore Girls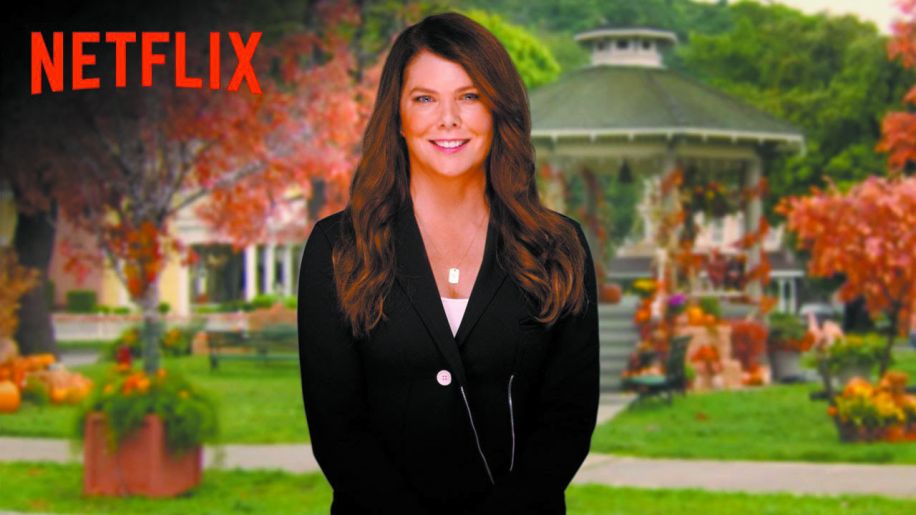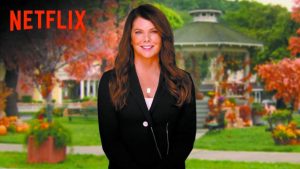 Netflix
Can't get enough of Lorelai and Rory? Well join the club! The limited-run Netflix revival will supposedly give fans everything they have been longing for from the mother and daughter duo since the show's terribly disappointing seventh season. The new miniseries, subtitled A Year in the Life, will consist of four 90-minute episodes to be consumed immediately by yours truly. Also, each of Rory's three major boyfriends have been listed as cast members. Theories commence!
---
Transparent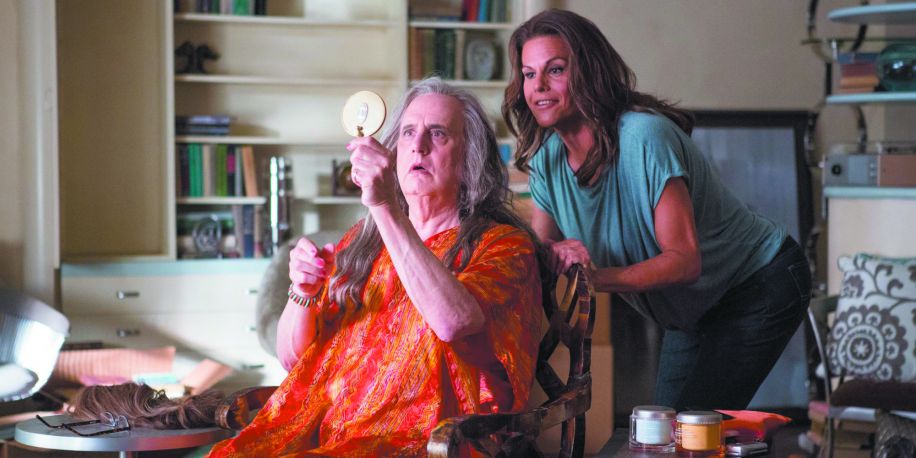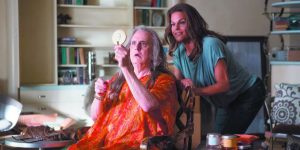 Amazon Prime
Another show that will have had its season premiere by time you read this is Transparent, about a LA family following the discovery that the patriarch is transgender. The show is similar to Showtime's Shameless in the way it deals with unsightly family dynamics and dysfunction, but also offers frequent uncomfortable laughs and an award-winning performance by Jeffrey Tambor. This offering is just one more example of the diverse and topical world television has become.
---
The Mindy Project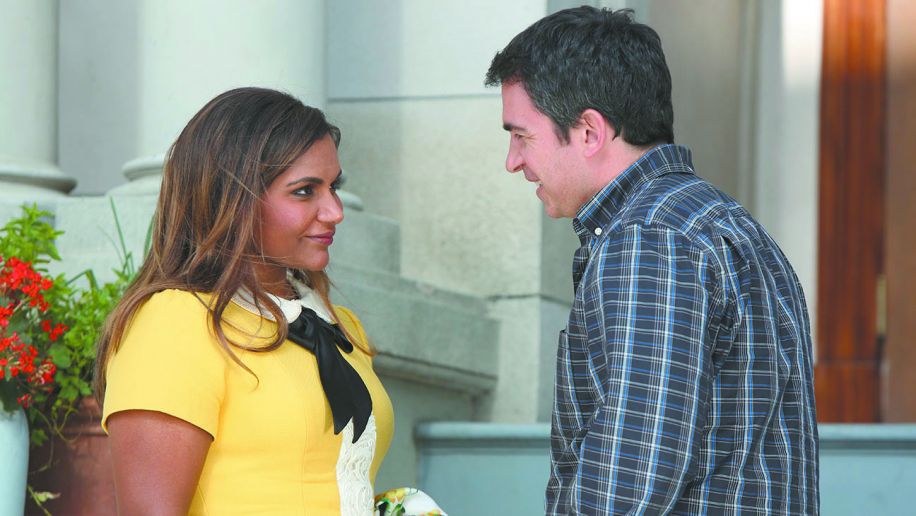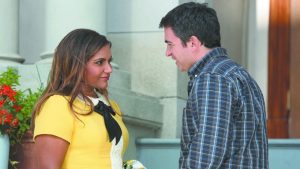 Hulu
After being cancelled on Fox, Hulu snatched up this smart and female-centric comedy starring Mindy Kaling of The Office fame. Season five starts on Oct. 4, and unlike other streaming shows, will be released one episode per week. The big question on everyone's minds: which man will Mindy choose—if she chooses one at all? Don't worry, said Kaling at a recent press conference. All will be revealed in the premiere.