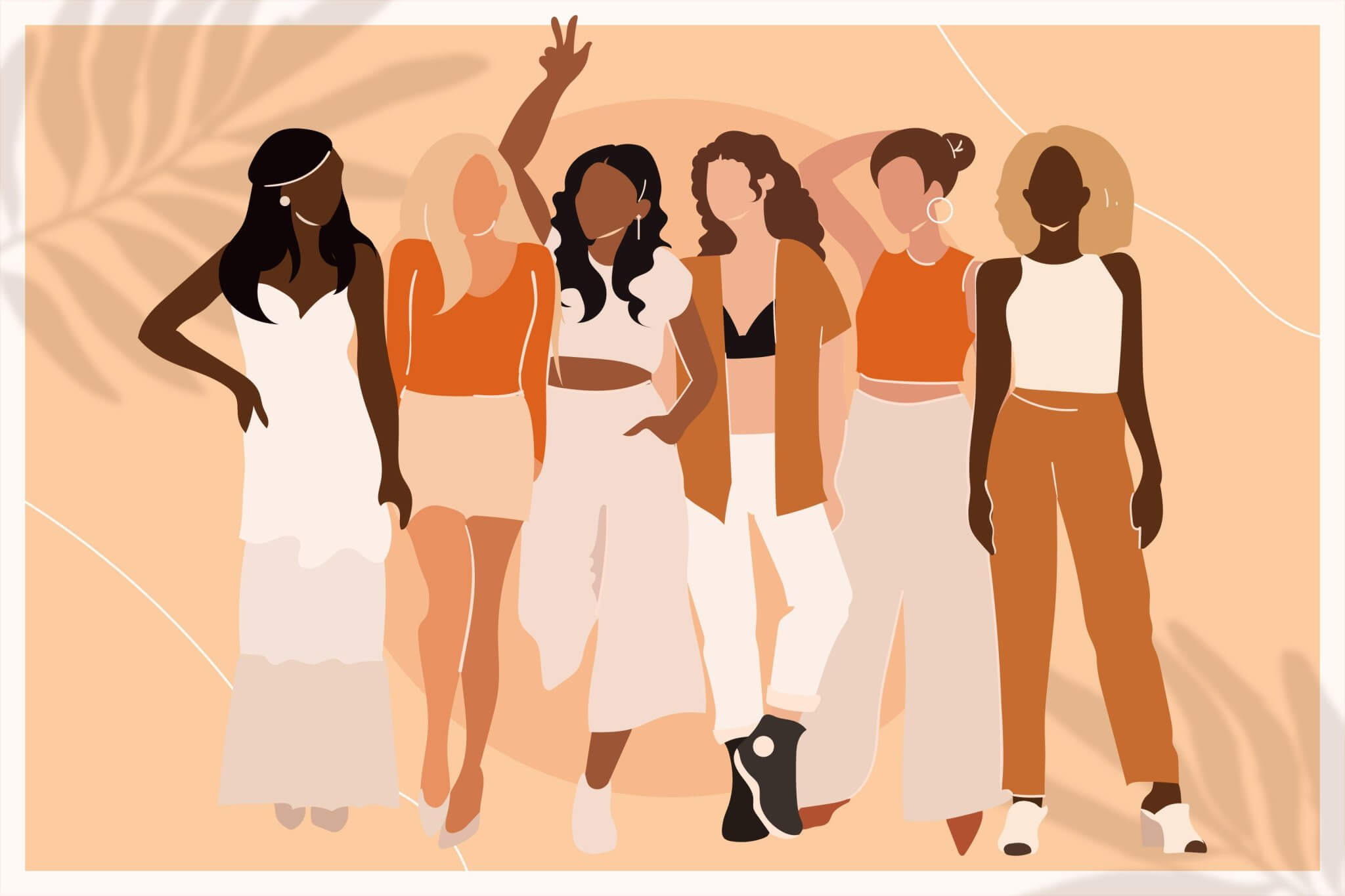 Since 2019, the quarterly marketplace and social event, When Queens Link Up, has been growing and prospering across Pensacola. When Queens Link Up (WQLU) not only boasts everything from artisan goods, organic and natural beauty products to clothing, spiritual items, crystals and jewelry, but it is also dedicated to uplifting and empowering Black women entrepreneurs. Event curator, Tuesday Night, is a mother, teacher, author and poet, owner of the boutique PR firm PUSH Publicity Inc. and owner of Waist Me Knot, a handmade African waist bead company.
Knight gained her entrepreneurial spirit from her mother, who raised her as a single parent while managing and spearheading her own commercial and residential cleaning business in Pensacola. Inspired by her mother, Knight first founded the Queen Up Foundation as a summer camp in Tallahassee to empower young Black women before expanding from her nonprofit to help eliminate resource gaps and barriers to entrepreneurship in her hometown.
"I was mentoring young girls, and I knew I had to reach the mothers too," Knight explained. "I saw this problem in our community. There were a bunch of women circling around looking for business resources that were right in front of their faces. I wanted to get them in a room together where they would be able to bounce off each other, spread information they knew, and then, I could help them fill in what was missing."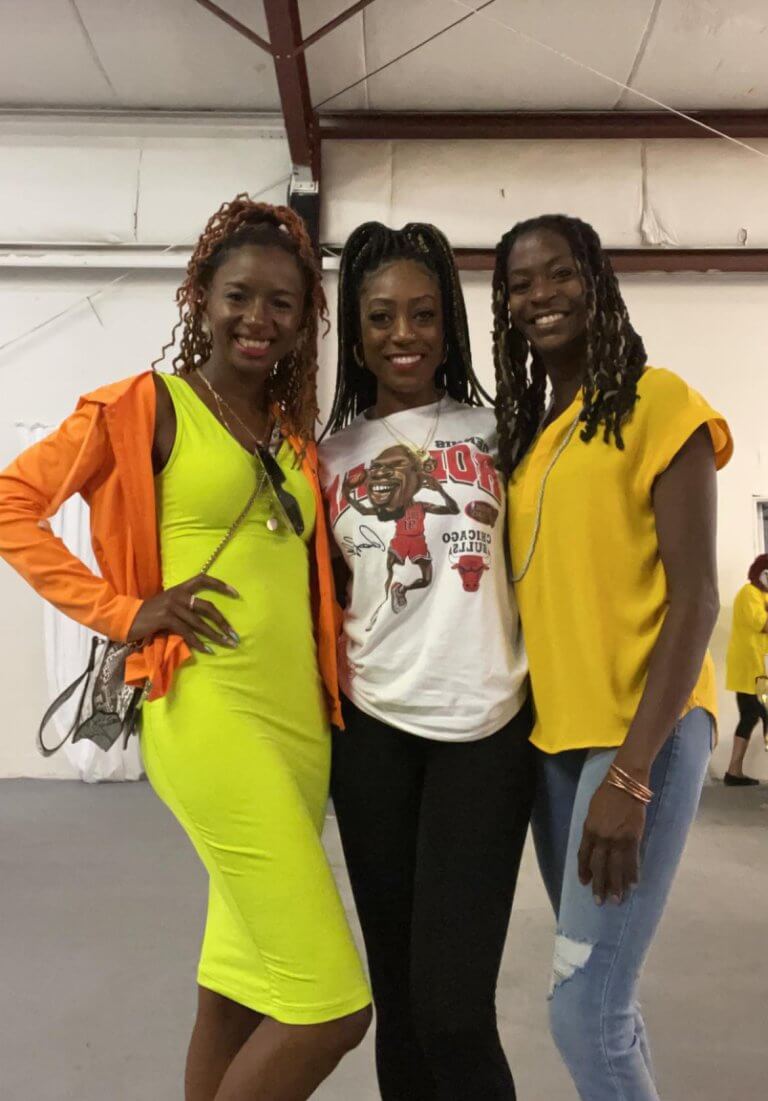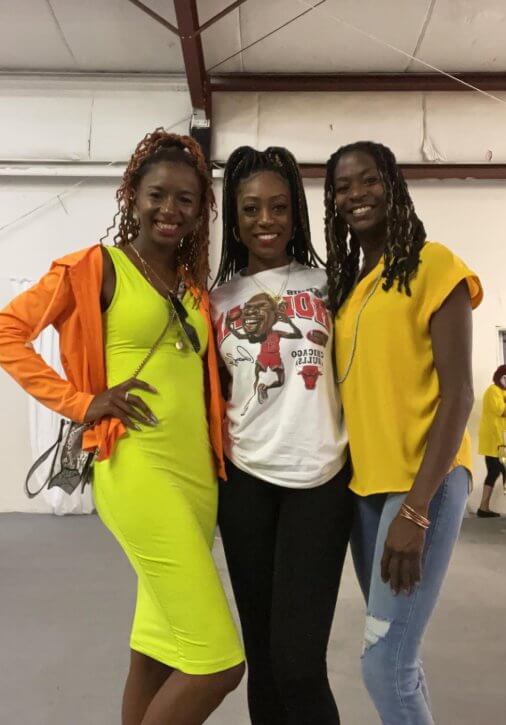 The quarterly event features live music and entertainment, a marketplace with more than 20 vendors, where the public can shop locally-made goods, and business workshops to help the small businesses grow. These workshops include promotion, social media, Google business and Search Engine Optimization (SEO) basics as well as a quarterly challenge like exploring a partnership, launching a new product or editing business websites to keep the companies progressing.
According to American Express, Black women are the largest group of minority entrepreneurs in the country and they are opening businesses faster than any other race in America. For Knight, these workshops and challenges are fundamental to curbing disparities in minority entrepreneurship in obtaining credit, mentorship and a lack of education in financial literacy."
While we are the fastest growing group of entrepreneurs, we are also the ones who plateau the fastest within six months to a year, because we don't necessarily have the adequate tools or the adequate setup to be successful," Knight said. "We have an idea or we have a talent, but we often hit a plateau or get burnout from not planning ahead or utilizing resources. What we try to do is prevent the burnout. This event is a platform where these women can speak, network, build, buy and grow."
Through this event, Knight is helping carve out a space for Black women entrepreneurs to network and grow with likeminded peers, while creating a unique social event for patrons to support women-owned and Black-owned businesses.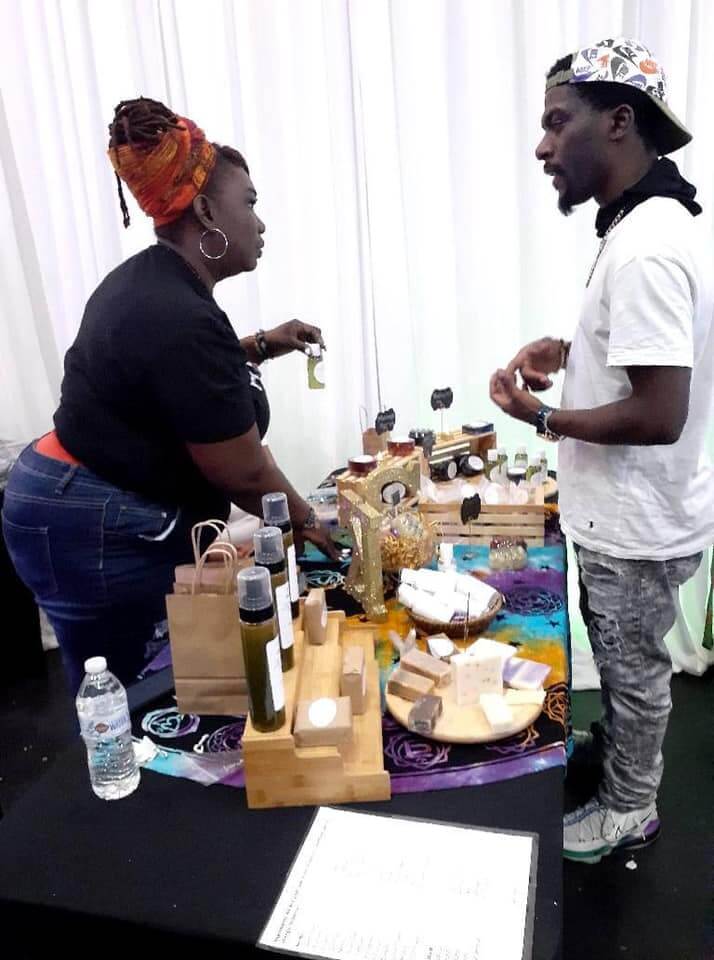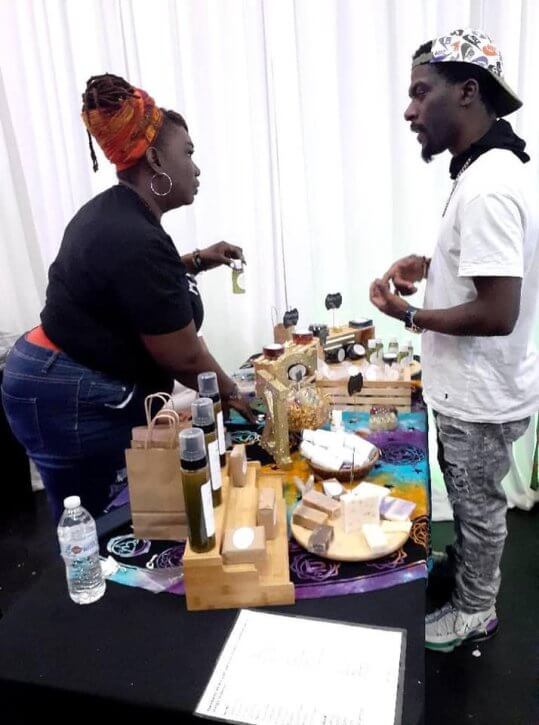 "At WQLU we create a beautifully warm and welcoming space," Vendor and Entrepreneur Ericka Streeter Hodge explained. "The challenge and power in stepping up and out in our individual crafts generates a shared strength. When I present my unique jewelry, Soul Stones by Ericka and collection of poetry, Soul Fire: Prose of Passion and Peace, I'm offering an effervescent experience and a bit of my own soul's fire."
The December event featured a showcase of women poets called Queens of the Mic, in which Hodge shared some of her work. In addition to the marketplace, each event features live entertainment, music, food and drinks. In April 2022, the WQLU event will coincide with a natural hair show at the Pensacola Fairgrounds for one of the biggest events yet. At the end of the year, Knight will also be hosting a two-day retreat featuring various business and self-care workshops.
"This event is for everyone—a place to bring your best friends for a girl's day out, your husband or anyone you love that wants to pour back into the community. We are all the people that surround you—from your teachers and bankers to your educators and physicians. We all understand what it means to come together, and if you come out and support us, I promise you will see change in our community," Knight said.