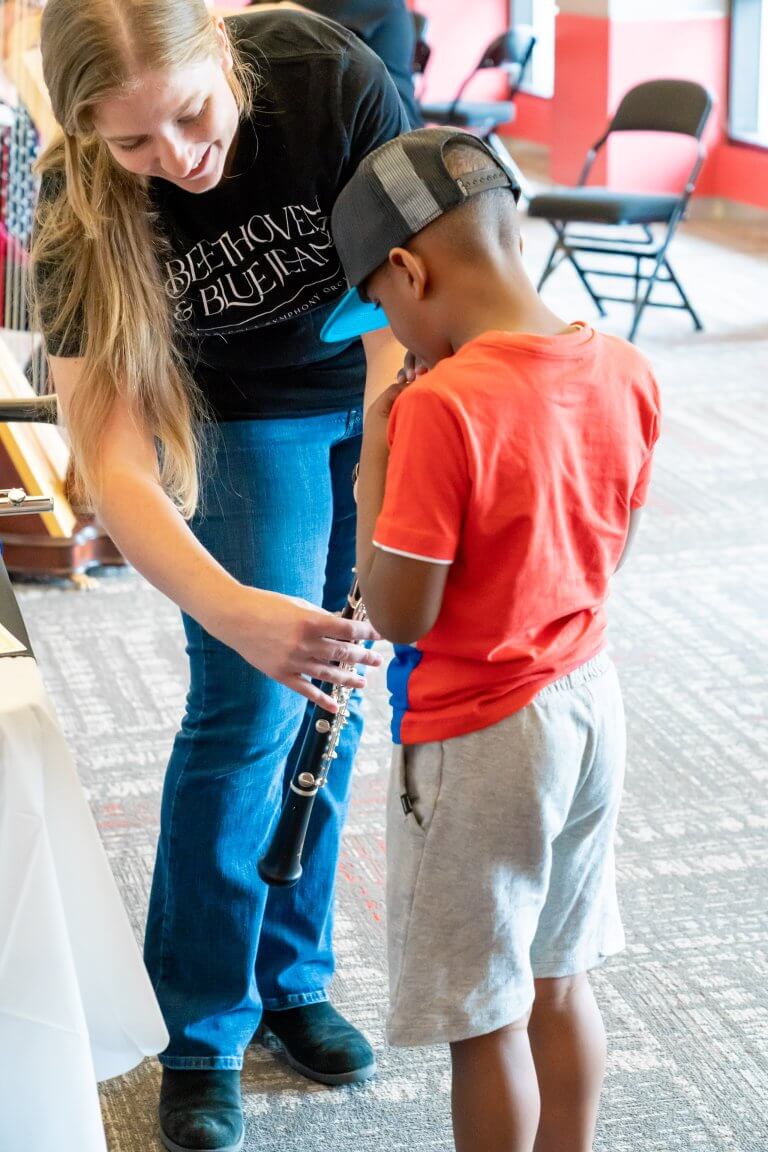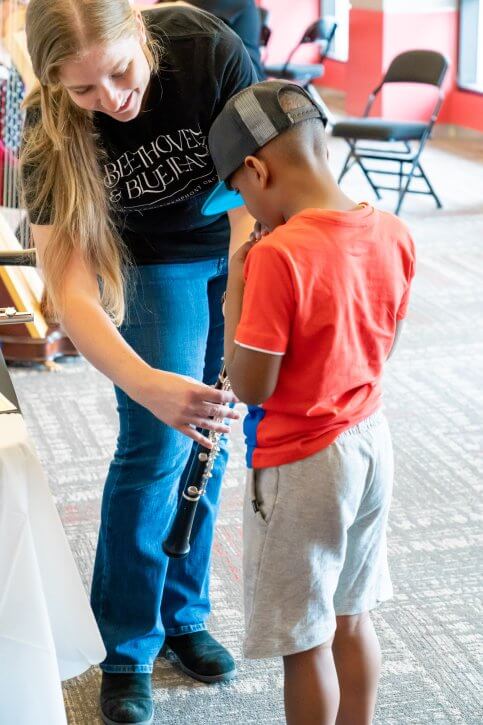 WSRE PBS partnered with several local community organizations to host a free autism-friendly event for children and families on Saturday, April 1 at the WSRE Jean & Paul Amos Performance Studio in Pensacola.
Organized by a group of dedicated community leaders and volunteers, the Amazing Kids Day event served as the first of its kind for WSRE PBS. Admission was limited specifically to children and family members impacted by autism.
A variety of nonprofits and community organizations also participated in the event, offering a variety of educational resources to families and activities designed for children on the autism spectrum. Participating organizations included The Arc Gateway, Autism Pensacola, Canine Companions, the Early Steps program at Studer Family Children's Hospital at Ascension Sacred Heart, Escambia County Public Schools, Pensacola Symphony Orchestra and Santa Rosa County District Schools.
"We hosted Amazing Kids Day as a free, fun-filled day especially for children identified as autistic and their families. The goal was to provide an event where children with special needs could come and explore some fun activities—like the symphony's instrument petting zoo—while their grown-ups learned about the many resources available to them from WSRE and other community organizations," WSRE Director of Education and Outreach Jeri Shaffer said.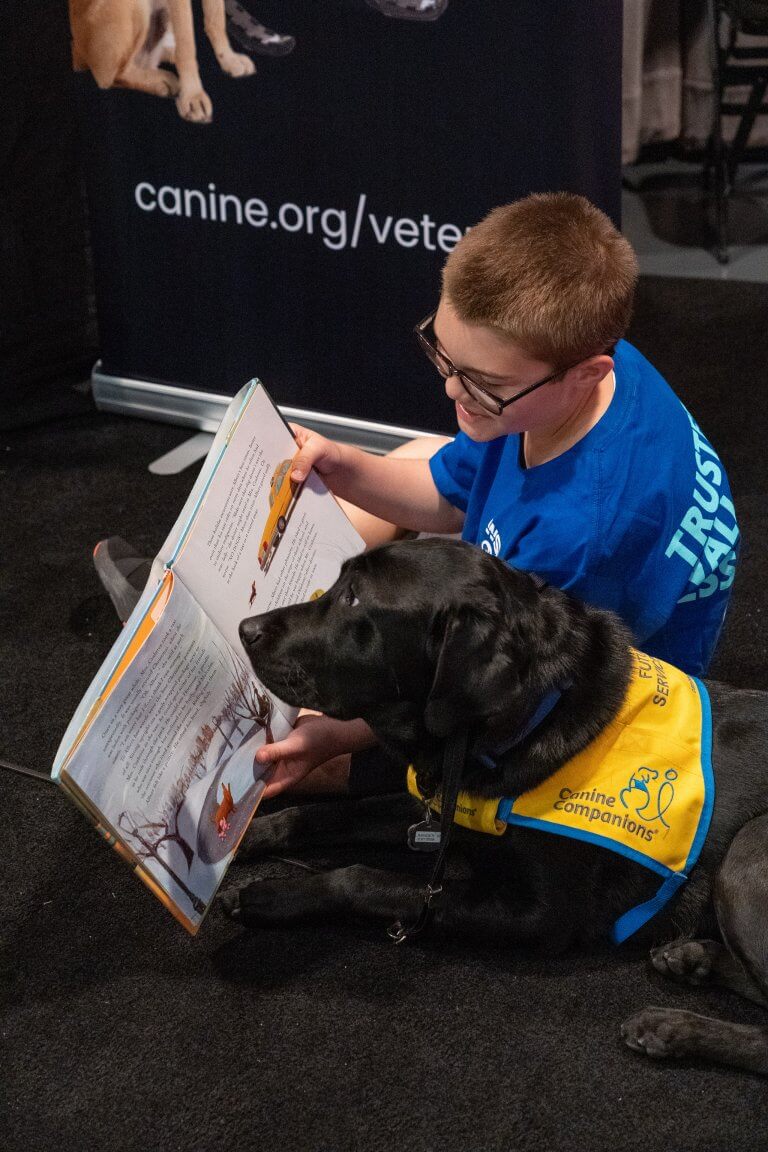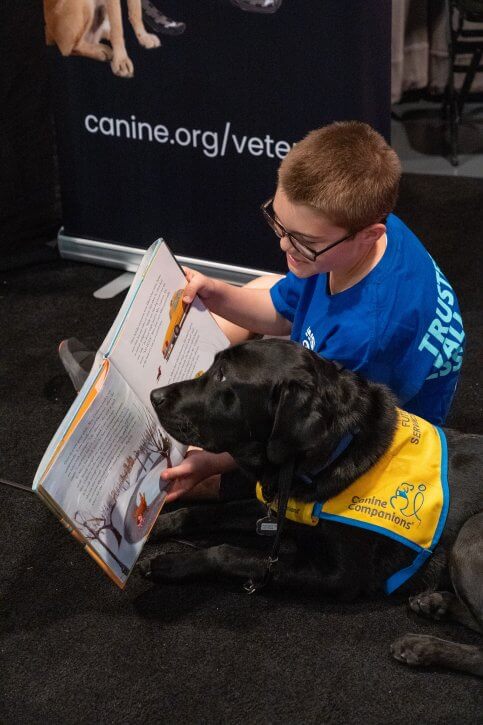 WSRE also provided a number of resources for the event, including educational games and videos from favorite PBS KIDS television shows and a digital library of free educational resources from PBS LearningMedia.
Children's programming on WSRE PBS KIDS features and portrays a number of autistic characters, including Julia on Sesame Street, Dennis Deinocheirus on Dinosaur Train, Carl on Arthur, Max on Daniel Tiger's Neighborhood and A.J. Gadgets from the show Hero Elementary.
"These characters and storylines help to raise awareness about Autism Spectrum Disorder in children—both autistic kids and their peers, who can learn about acceptance," Shaffer explained.
Thanks to generous support from event sponsors, community organizations and dedicated volunteers, local children and their family members had the opportunity to enjoy an afternoon of hands-on learning and fun activities in an inclusive environment.
The inaugural WSRE PBS Amazing Kids Day event turned out to be a tremendous success, reaching more than 100 local children and family members impacted by autism. As a result of the overwhelming success of the first Amazing Kids Day, WSRE will continue to partner with community organizations and sponsors to host this event on an annual basis.
"WSRE was proud to host this event to share PBS and local community resources with families as well as to foster a day of fun and educational activities in an atmosphere that was welcoming, inclusive and entertaining," WSRE General Manager Jill Hubbs said.
Check out the @WSRE Facebook page to view photos from the event. To learn more about WSRE PBS, visit wsre.org.