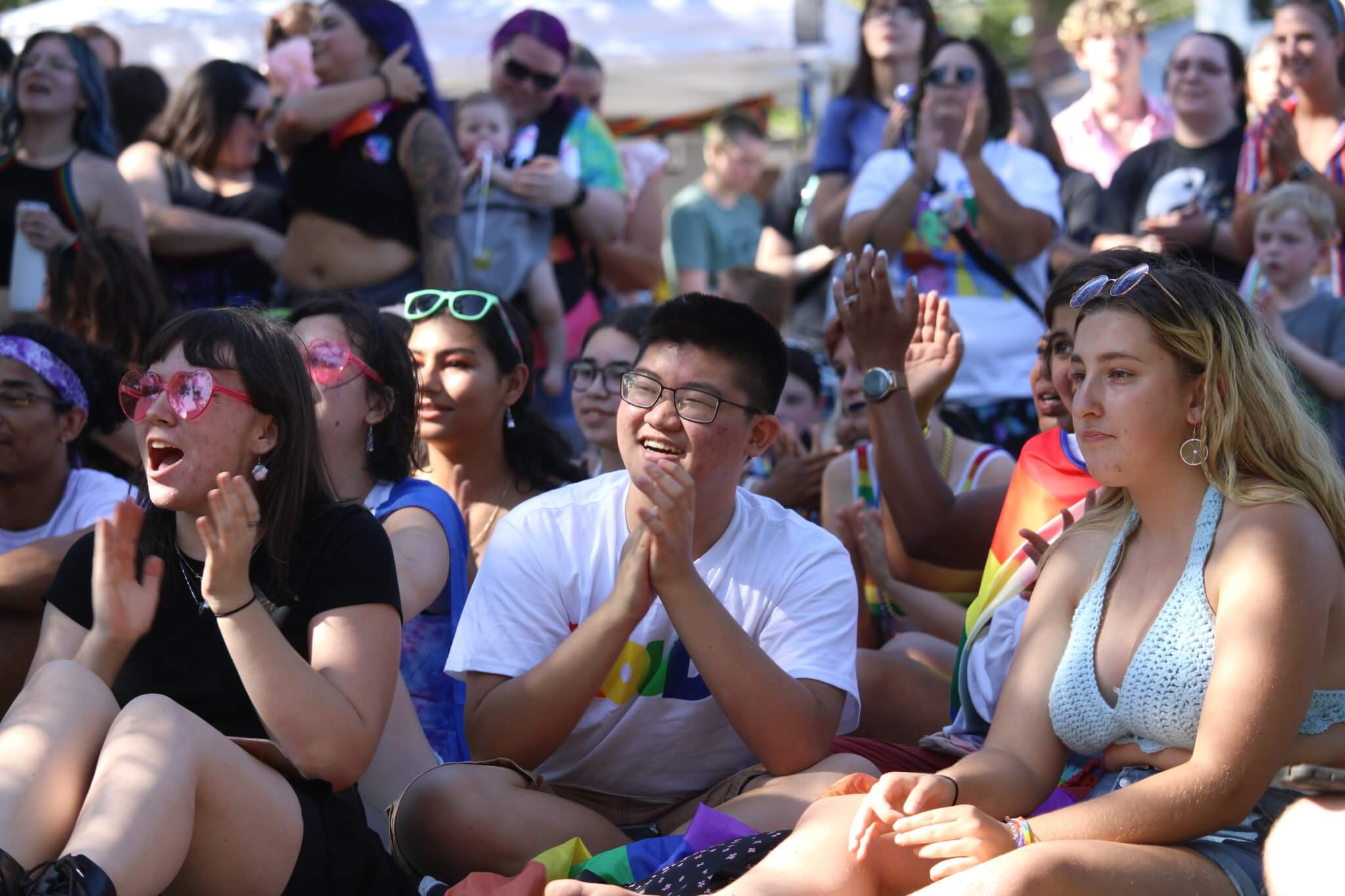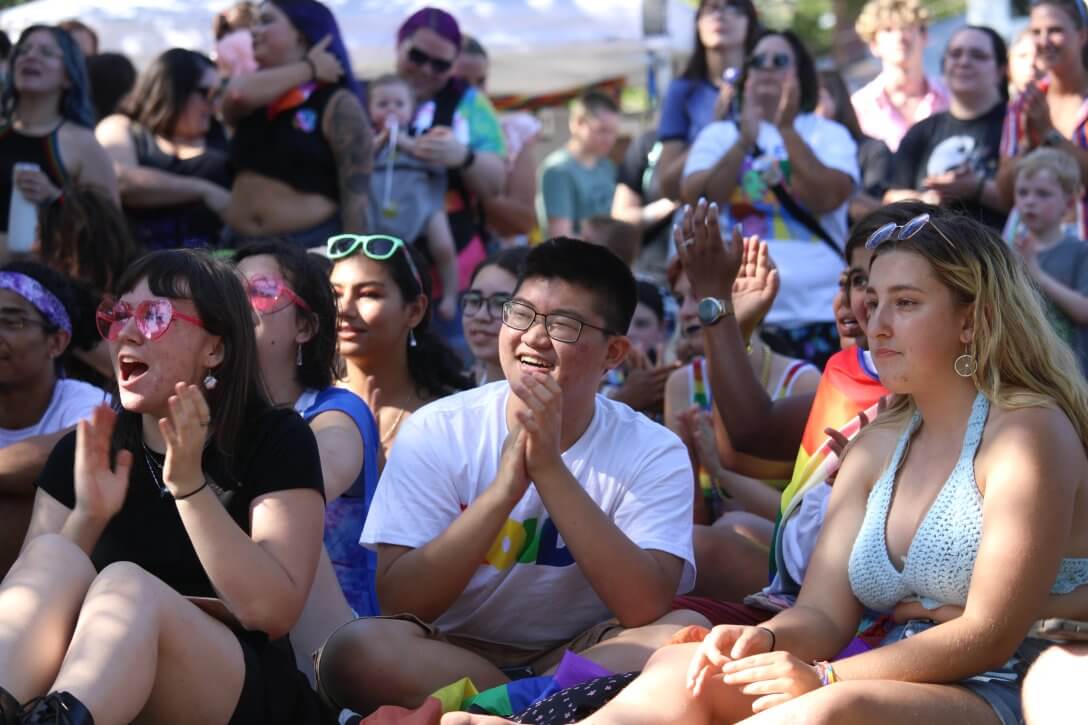 PensaPride Returns for 2023 LGBTQIA+ Celebration
June marks the beginning of Pride month, a time of celebration, community and love. As the month continues, LGBTQ+ Pensacolians will bring the Pride party from the beach to the streets of East Hill in Pensacola. For its third consecutive year, the annual PensaPride event will return for a colorful celebration on June 24 at Cordova Square.
Held annually, this local Pride event focuses on strengthening and supporting the LGBTQ+ community in Pensacola. Each year in June, the day-long arts and culture festival is hosted during Pride month to bring together members of our local LBGTQ+ community. The goal of this family-friendly event is to celebrate and uplift Pensacola's queer community by featuring a variety of local LGBTQ+ vendors, artists, musicians and more. Held at Cordova Square located at 12th Ave. and Gonzalez St. in East Hill, the park will be filled with members of the community and allies supporting queer love and equality.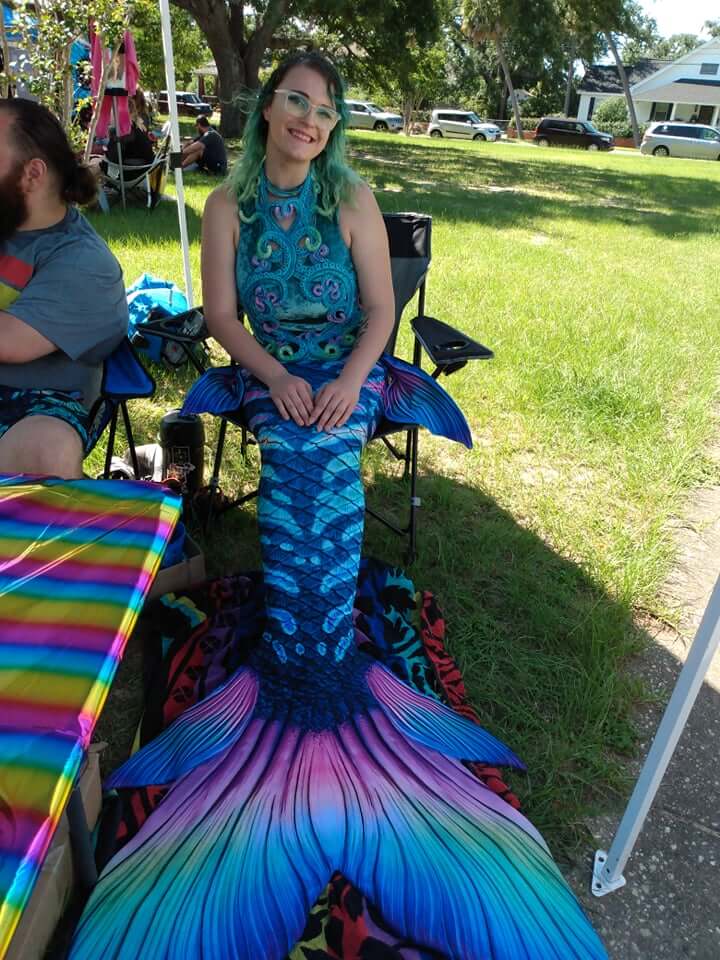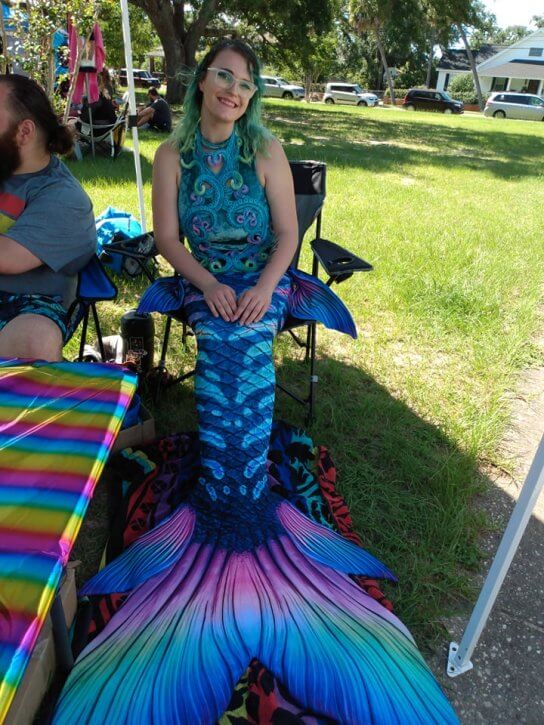 In 2021, the PensaPride event was co-created by local LGBTQ+ nonprofit, Strive, and the ever-popular Pensacola Arts Market. After discussing the need to bring an LBGTQ+-specific arts-focused event to Pensacola for Pride month, the two organizations decided to partner to host their first arts-focused event and celebration that supports the local LGBTQ+ community.
"Our mission is to normalize the inclusion, in an uplifting and encouraging environment, of LGBTQIA+ people in all marginalized groups; especially those with intersections of race, gender, and people with disabilities," Marri Salt, local artist and owner of Pensacola Arts Market, said. "We value the free and open expression of all LGBTQIA+ people as their authentic selves in our community."
The festival is a safe space for queer individuals to gather, express themselves creatively and have fun. Since PensaPride strives to be inclusive to everyone, this will be a sober and alcohol-free event. There will be plenty of entertainment provided at the event, including live music, DJs and other fun performances to watch.
"Guests can expect to have a fun day in the park with their community, enjoy local performers, singer-songwriters, DJs and more. There will be arts and crafts for all ages. There will be an acoustic stage for folks to chill, as well as interactive art stations," Salt said.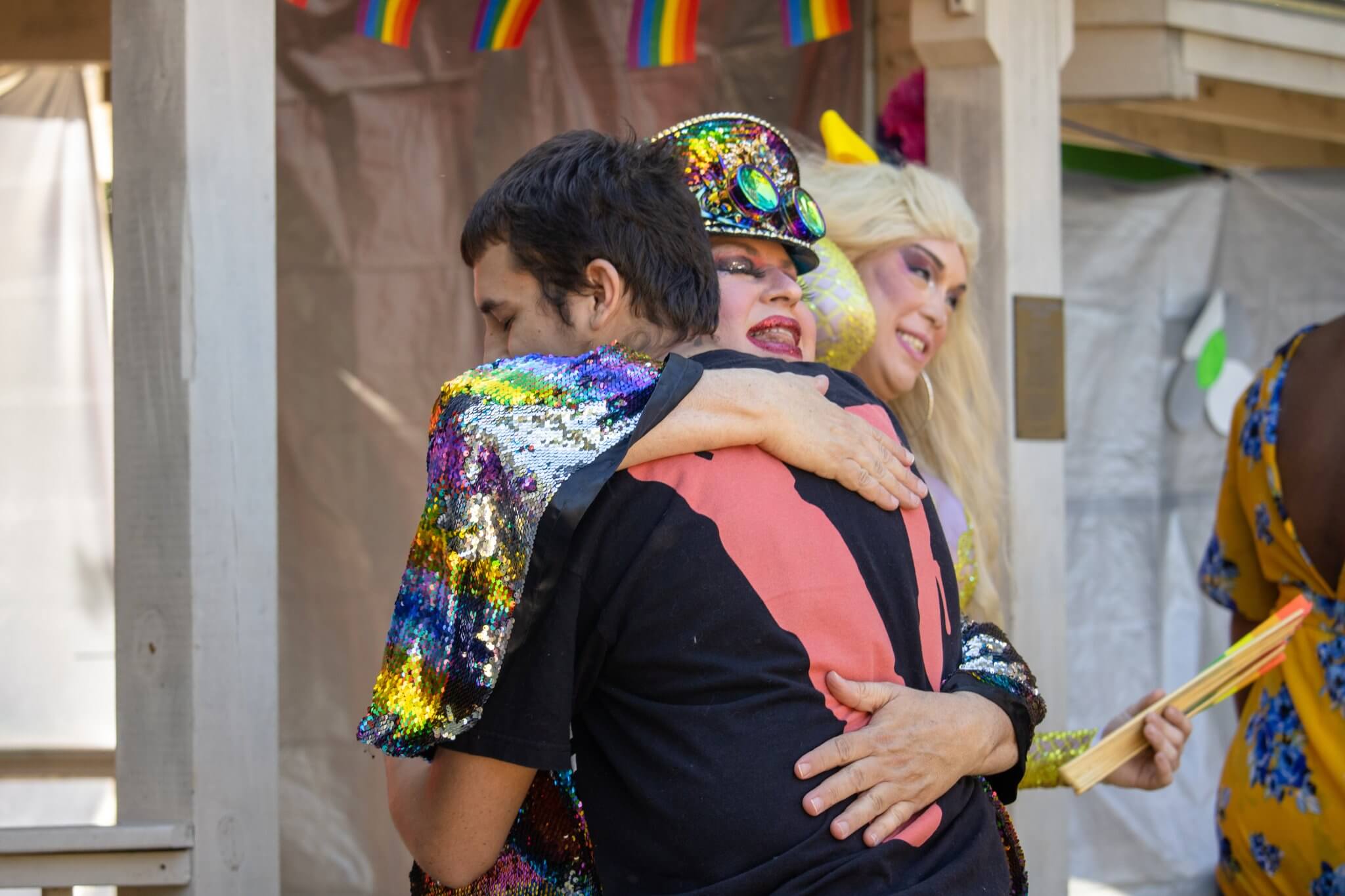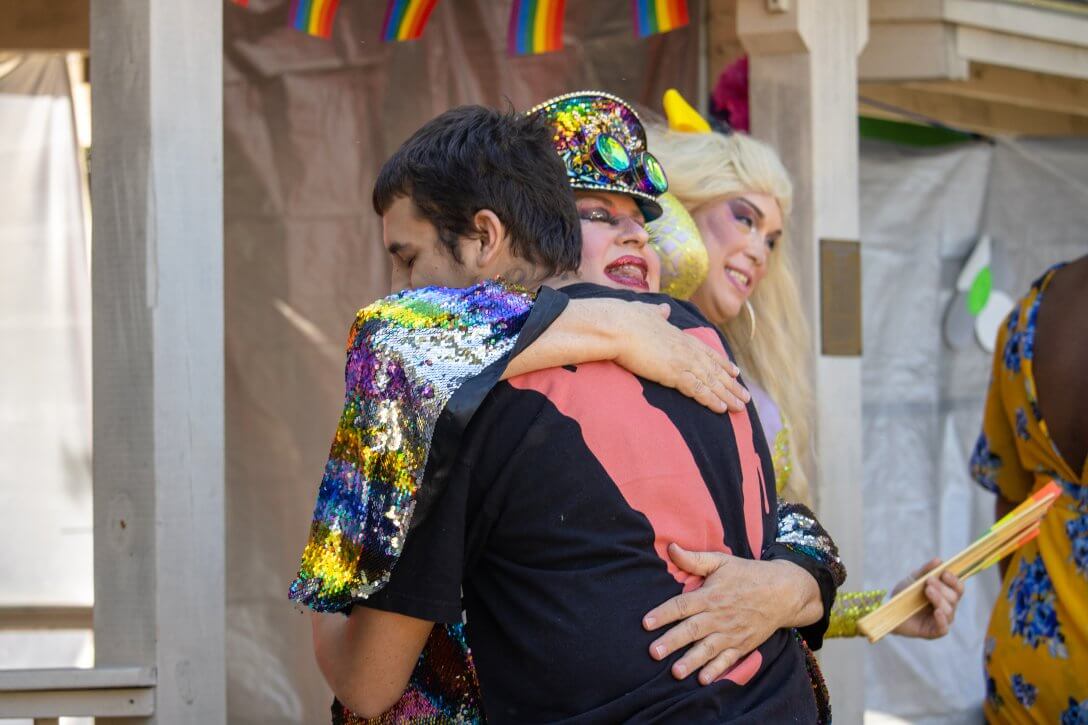 PensaPride will also host a large variety of queer-run and queer-friendly vendors and exhibitors to check out. The many vendors will be selling everything from food, skincare and art to clothing, plants and jewelry.
"We will have over 100 exhibitors including community organizations, local artisans, vintage boutiques, plant boutiques, Melt food truck, Sneaky Tiki Shaved Ice, Moody Mocha, and more," Salt explained.
While PensaPride is a fun and celebratory event, it also recognizes the hardships that queer individuals go through. To help further support members of the community, several LGBTQ+-focused organizations and groups will also be in attendance, with some offering resources for queer individuals to get the support they may need.
The third annual PensaPride celebration will be held Saturday, June 24, from 10 am to 4 pm at Cordova Square, located at 1101 N. 12th Avenue in Pensacola. For more information on the event, visit @PensaPride on Facebook or Instagram.